Casa Daca is an atmospheric boutique hotel located in the very centre of Chisinau. Launched in 2018 with a desire to treat its guest to the best that Moldova has to offer – hospitality, fresh local food and quality wine – it was fast acclaimed as a successful collaboration of creative minds.
The hotel's interior design uniquely blends contemporary minimalism and Dacian heritage aesthetics.
DEN Restaurant
Offers beautifully crafted dishes inspired by classic Balkan cuisine served in a contemporary tapas style. The balanced menu is lovingly designed by two young acclaimed Moldovan chefs. Our dishes are designed to be shared and we recommend 3-4 per person.
We strive to source fresh locally-grown ingredients and we also cater for vegetarian and gluten/lactose free diets.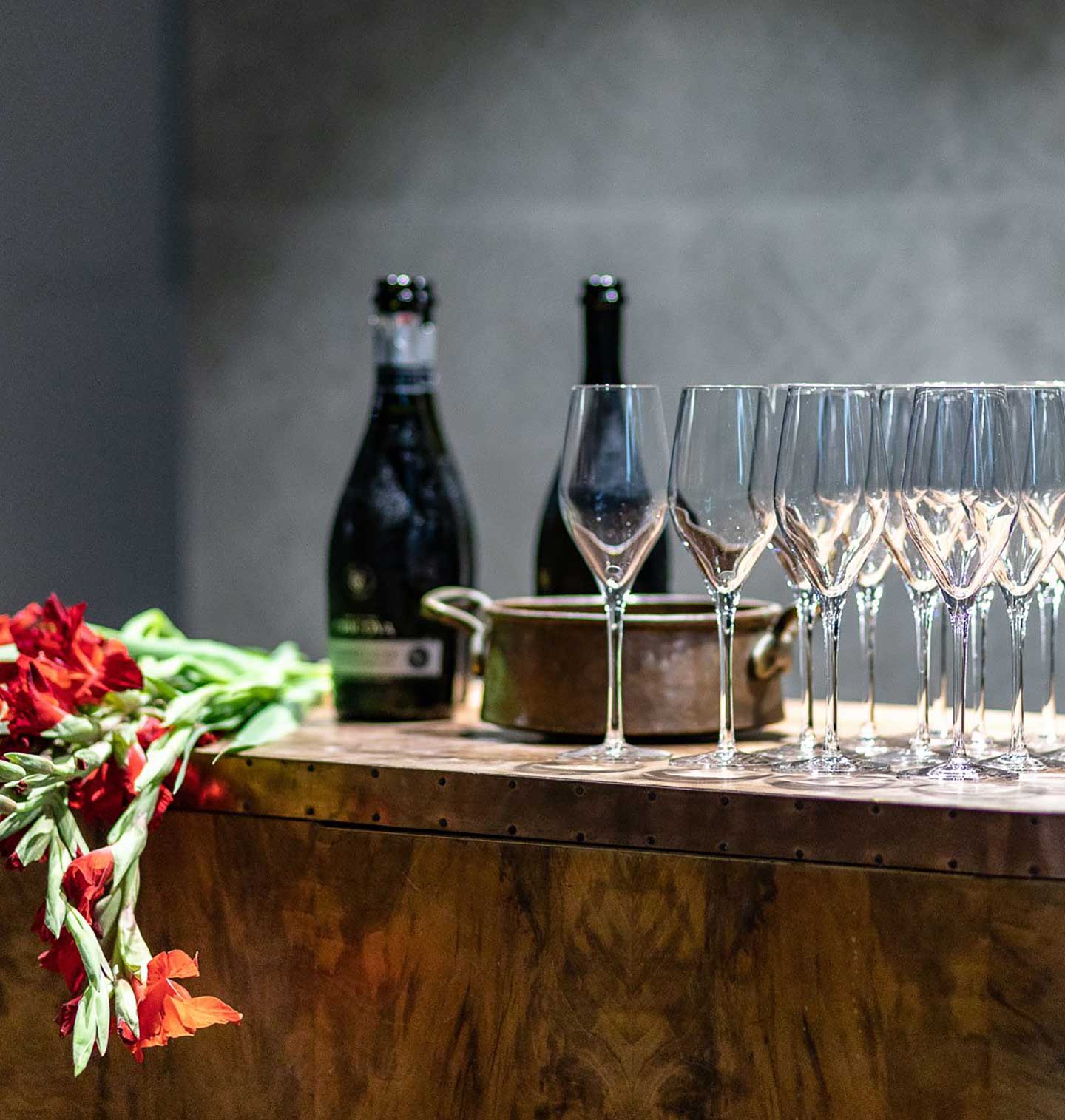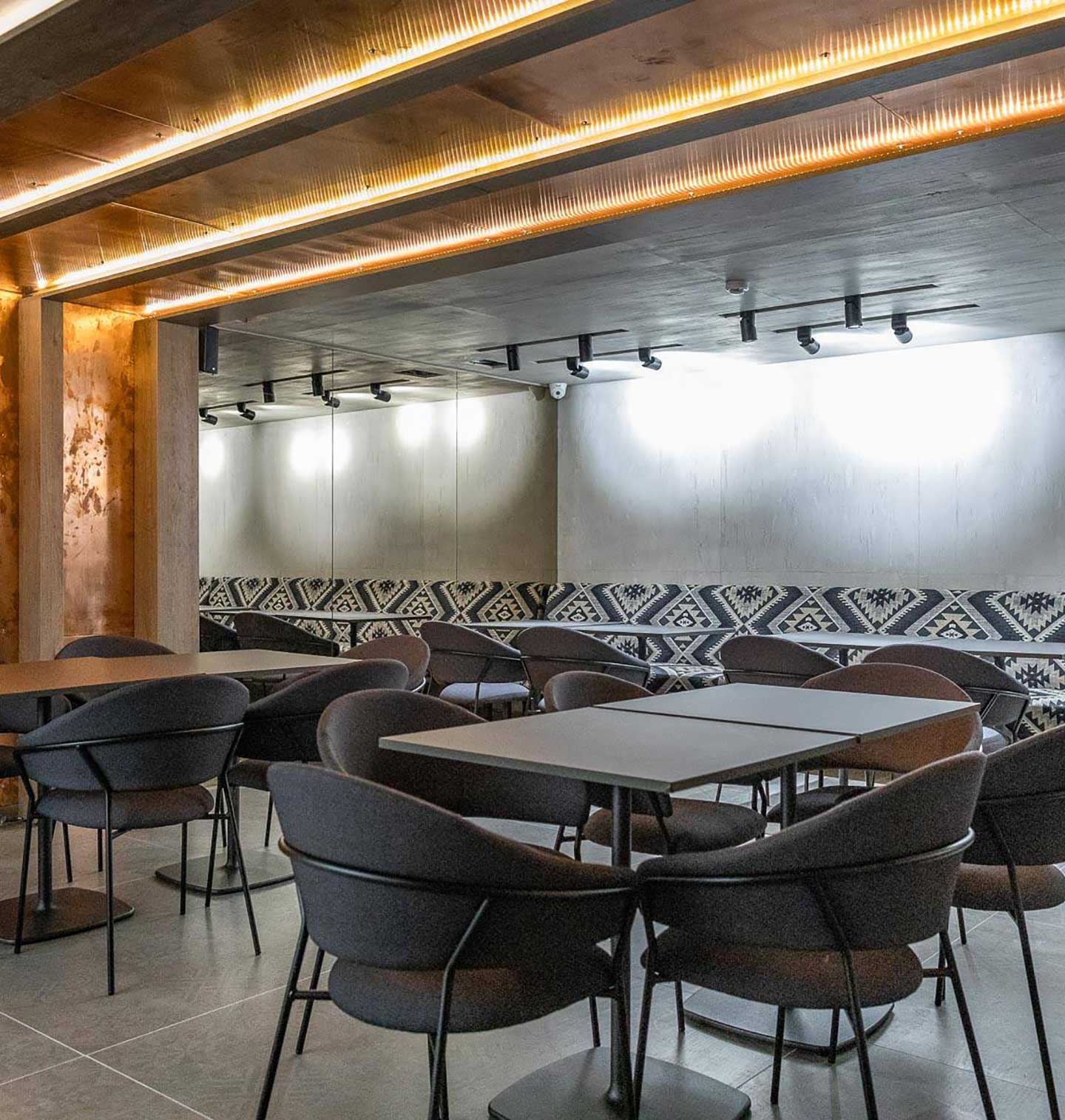 Event Management
We can take full care of your event – offering all around service from décor to catering. Our dedicated experienced team is proficient in organizing private and corporate events.